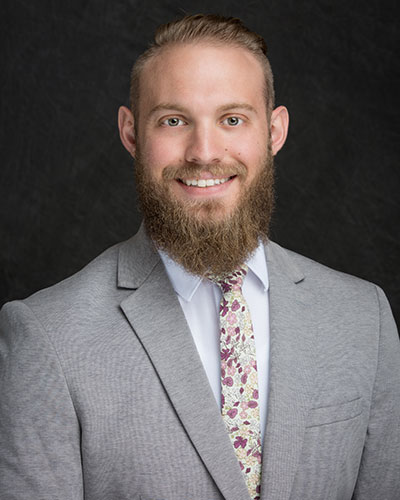 Dr. Kason Belnap
Neurologically-Based Chiropractor
Dr. Kason Belnap was born and raised in Evanston, Wyoming in a family of five siblings. He feels blessed to have been raised in a family of hard working individuals that taught him the importance of a strong work ethic.
Dr. Kason became interested in the health of others while studying exercise science at Utah Valley University. It was during this bachelor program that he gained an appreciation for natural health and healing, which is what attracted him to neurologically based chiropractic care. He then attended Parker University in Dallas, Texas for his Doctor of Chiropractic degree and earned an advanced proficiency rating in the Torque Release Technique. While in school, Dr. Kason spent much of his time serving many practices around the country, including one of the fastest growing, neurologically based, family centered practices in North Texas.
In his free time, you are likely to find Dr. Kason on his road bike, listening to music or watching his favorite TV show for the millionth time – The Office. Dr. Kason has a love of serving others and a passion for helping others experience their truly boundless health potential. He is motivated to help Clark County become one of the healthiest communities in the state of Nevada.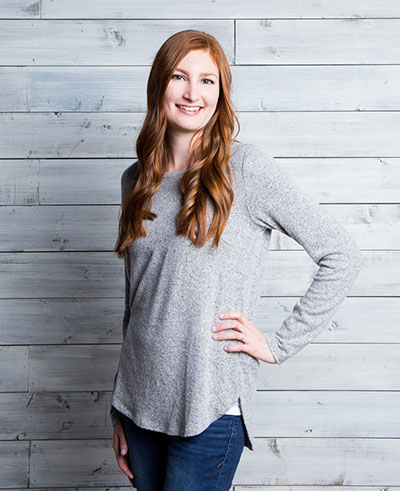 Kara Belnap
Office Manager
Kara Belnap was born in Arizona and raised in Utah. As the oldest of five siblings, she grew up learning to be independent, self-reliant and able to contribute to team efforts.
Kara has a love for helping kids that began when teaching swimming lessons, and has had the blessing of teaching kids in multiple states for over seven years. She also has a passion for helping and serving kids at church. When Kara has free time, she is either spending it with her kids, catching up on the latest Bachelor drama with friends, or trying restaurants she has never been to. She is also always ready for a trip to Disneyland.
Kara's love of chiropractic care began while getting adjusted regularly through her second pregnancy which helped contribute to a smooth birthing process. After her amazing chiropractic results she decided that she could help others to experience the benefits as well. She is now the office manager of Boundless Chiropractic and loves to share her testimonial and help others have a great chiropractic experience.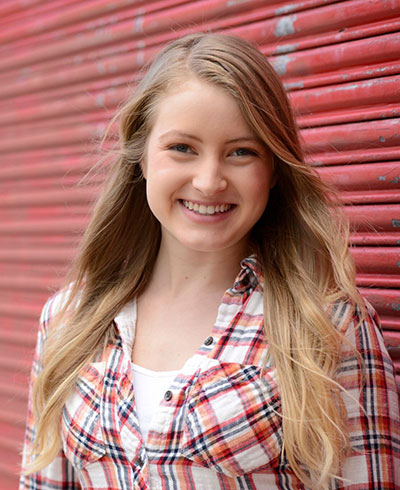 Chelsea Raymond
Chelsea is one of our amazing Chiropractic Assistants!
Chelsea was born and raised in Orlando, FL. She danced competitively her whole life and ended up going to college to study dance more intensively. In college, she took a kinesiology course that sparked her interest in the body and how it functions. Thus began her journey towards chiropractic care.
In her free time you can find her taking a breakdancing class, hiking, rock climbing, or snuggling with her cat reading a book. She has a passion for teaching kids dance and helping others attain a healthy lifestyle. She is extremely grateful to have the opportunity to explore the body's natural healing abilities through chiropractic care.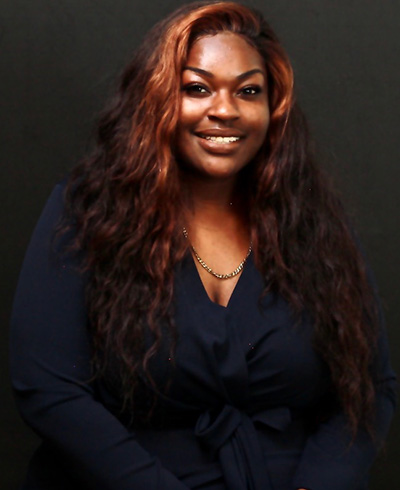 Atiya Ivory
Atiya is one of our amazing Chiropractic Assistants!
Atiya was born and raised in Michigan. She appreciates her family roots in God, music, education, and childcare. These things equipped her with diverse abilities which taught her to never limit herself and to never allow others to put limits on who she is and all that she is capable of.
Atiya has always been a lover of music and began singing at the age of six at her Grandad's church. This led to her going to college studying music. Her love for children, coupled with a peculiar patience, led her to CCSD where she worked with and taught autisitc children for five years. Writing, singing, and her natural ability to love on and serve others has always been a part of who she is.
Boundless Chiropractic has allowed Atiya to continue her limitless approach to life. She's able to combine her love of serving and caring for others, and her desire to impact the lives of children to spread love and light to those on their journey to health and healing.
We care a lot about serving Henderson, NV and are proud to serve all of the surrounding Las Vegas, NV communities! We pride ourselves on giving back.
Experience your boundless health potential with highly specific, neurologically based chiropractic care. Schedule an appointment today with Henderson chiropractor Dr. Kason Belnap.