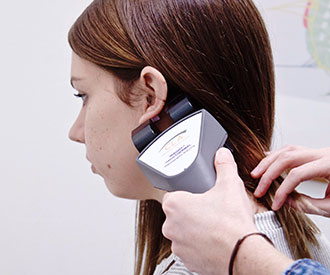 The beginning of your journey to improved function is recovery. We start with thorough neurological assessments to understand the root cause of your concerns and condition. Our goal is to create momentum that will halt any negative health trajectories and put you on a path to recovery.

After creating a lot of momentum, and improving function by reducing nerve interference, the goal is to stabilize. Through time and repetition, chiropractic adjustments slowly create proper alignment within the spine and provide stabilization, which contributes to long term correction.

Phase 3: Boundless Health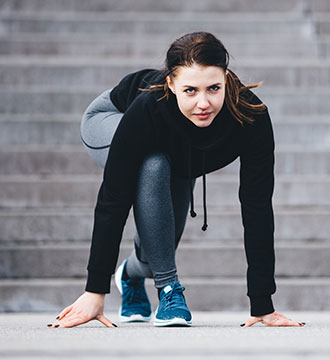 You are fearfully and wonderfully made for incredible purposes. We know that consistent, neurologically based chiropractic care can help you better fulfill that purpose. Throughout your care within our office, we will schedule regular evaluations with our state of the art technology to assess your progress. Our goal is to ensure that you are always track to experience you boundless health potential!
Don't hold off until you're in pain or not feeling well to seek out proper care.
By scheduling an appointment with Boundless Chiropractic, you're taking a proactive approach to your health and saying goodbye to the reactive symptom-based treatment model. Call us today to book your appointment. Embrace the preventative power of chiropractic care.
Experience your boundless health potential with highly specific, neurologically based chiropractic care. Schedule an appointment today with Henderson chiropractor Dr. Kason Belnap.