At Boundless Chiropractic, we're dedicated to improving not only our practice members' lives, but also the whole Henderson and Las Vegas communities' health and well-being.
We're committed to providing chiropractic care for lifelong health and happiness.
Our team aims to change the trajectory of the health of Henderson and all the surrounding Las Vegas communities. Through the use of science-backed practices and methods, the Boundless Chiropractic team improves the function of the nervous system, decreases pain, and helps each individual lead a proactive lifestyle toward better health and wellness. At Boundless Chiropractic, Dr. Kason is ready to guide you toward a higher state of healthy living.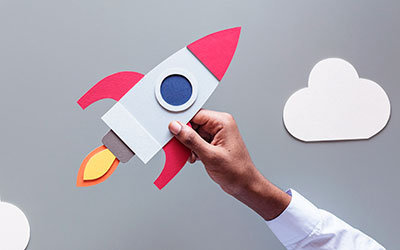 At Boundless Chiropractic, our mission is to help all people experience their boundless health potential by utilizing state of the art technology and highly specific neurologically based chiropractic care to restore proper communication between brain and body.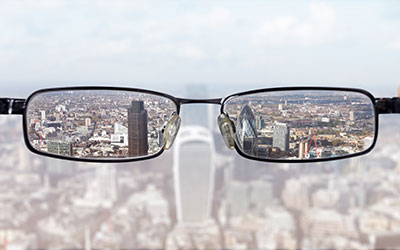 We envision a world where people are living happy, healthy, drug-free lives, free from the fear of sickness and disease. Our vision is to free families from their health burdens, and allow Henderson and the entire Las Vegas area to become one of the healthiest communities in the state.
The Heart of the Practice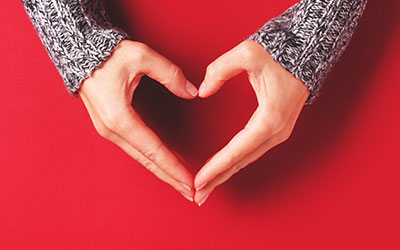 The heart of our practice embodies the principle that chiropractic care can improve overall body function and health. This principle is based on scientific studies and practices. Thus, all the chiropractic adjustments we provide are safe, effective, and beneficial for individuals of all ages.
At Boundless Chiropractic, everyone is welcome.
We see infants, seniors, singles, and families. Our doors are open to you. Now, are you ready to discover how chiropractic care can guide you toward improved health and a better life? Call us today and schedule an appointment. We would love to be your local Henderson chiropractor and are proud to serve all of the Las Vegas area.
Experience your boundless health potential with highly specific, neurologically based chiropractic care. Schedule an appointment today with Henderson chiropractor Dr. Kason Belnap.