Most individuals consider their family their number one priority. Many seek out financial stability and better health so that they can support their family and be there for them.
At Boundless Chiropractic, we understand that your family comes first. We strive to guide all Henderson, NV and Las Vegas, NV residents to embrace preventative health care approaches. The right chiropractic care guides your body toward a more balanced state while enhancing its self-healing abilities to avoid illness and pain. It creates a higher quality of life for you and your family, now and in the future.
Chiropractic Care for Families
The Boundless Chiropractic team uses principled chiropractic care to help family members at any age achieve the highest level of health and wellness. Our comprehensive initial assessment helps us learn about each family member's health status, medical history, and their health goals.
Our team then creates a personalized plan for each family member based on their specific needs. Dr. Kason brings ample experience in spinal adjustments and realignment to the table, helping your entire family – from newborns to seniors – obtain a higher health and wellness level.
Chiropractic for Children
Chiropractic care isn't just for the adults in your family. It's also safe and effective for children. With a rumble and tumble attitude and lifestyle, kids experience frequent bumps and falls. As such, many children end up with spinal subluxations. These issues may emerge from regular child play or from birth.
Chiropractic care is safe for all ages and can guide your children toward health and wellness from an early age. This sets them down a path of lifelong health and happiness, leading to them becoming productive and healthy members in the Henderson or Las Vegas communities.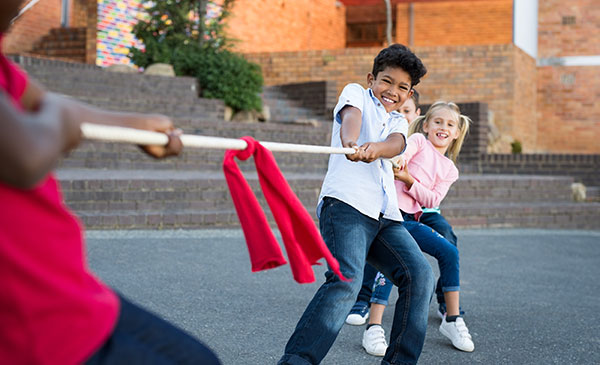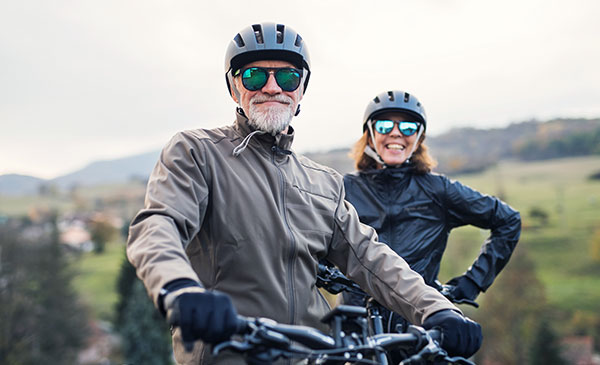 Seniors can also greatly benefit from chiropractic care. With age, bones and discs in the spine naturally wear down. This can create stress on the bones and muscles of the body, as well as impact the nerve bundles of the spine. With chiropractic care, these issues can be significantly reduced and keep you on track toward maintaining optimal wellness. Feel young again and thwart age-related conditions with chiropractic approaches.
Chiropractic for Athletes
Athletes are excellent candidates for chiropractic care. Typically, any athlete's priority is performance. Neurologically based chiropractic care for athletes focuses on improving the communication between brain and body to improve the body's ability to perform and recover. There is a reason that nearly every professional sports team has a chiropractor on staff! Whether you are participating in school sports, a professional athlete, or participating in physical activity for fun, your performance can be improved through chiropractic care.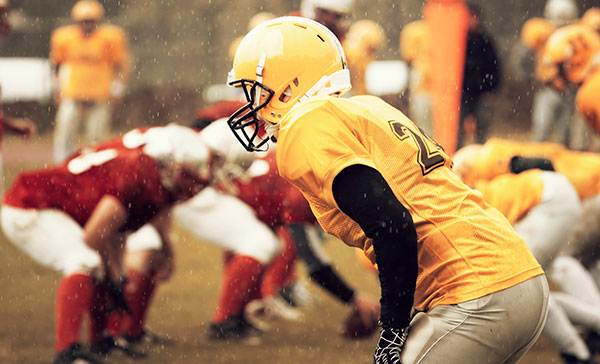 Don't hold off until you're in pain or not feeling well to seek out proper care.
If you're in the Henderson, NV or surrounding Las Vegas, NV areas, contact Boundless Chiropractic to schedule your consultation with Dr. Kason today. Discover how chiropractic care can help you and your loved ones lead extraordinary lives.
Experience your boundless health potential with highly specific, neurologically based chiropractic care. Schedule an appointment today with Henderson chiropractor Dr. Kason Belnap.