Pregnancy is frequently an exciting time for many women. Your family will soon welcome a new bundle of joy. However, pregnancy also comes with many changes and discomforts.
With hormone shifts and weight gain, additional stress may lead to postural problems, pain, and strain on the spine. While these are often considered a normal part of pregnancy, there is a solution to these discomforts. Chiropractic for pregnancy includes simple and gentle adjustments made by a qualified chiropractor, like Dr. Kason, that alleviate your pain, aches, and discomforts.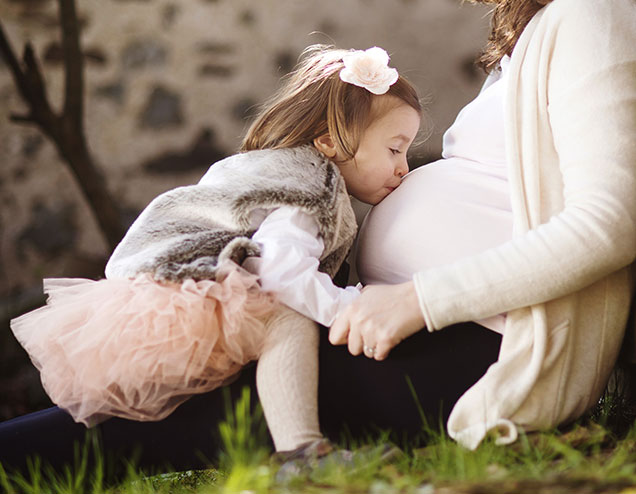 Chiropractic for Pregnancy
Receiving chiropractic for pregnancy comes with an array of benefits. Many women find that they are more comfortable and experience an overall much healthier pregnancy. Chiropractic for pregnancy also helps position the pelvis and womb correctly. This allows optimal space for the baby to grow and develop, making pregnancy and labor much smoother. Chiropractic adjustments can further help relieve issues during pregnancy, such as:
Restless leg syndrome
Back pain
Sciatica
Swollen limbs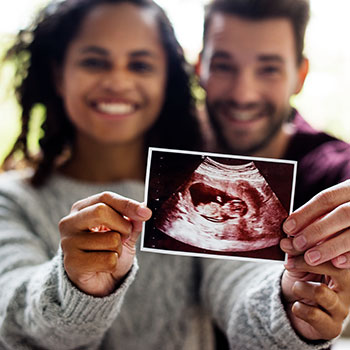 Infertility is more common than people realize. Many women experience difficulties getting pregnant. However, some evidence suggests that chiropractic care can help with fertility problems. Spinal subluxations may restrict the body's ability to get pregnant. With the right adjustments, your body should get back to working as it should, allowing you to conceive more easily.
Post-Pregnancy Chiropractic
Chiropractic for pregnancy continues after birth. Following hours of labor and the eventual welcoming of your little one, recovery is critical.
Chiropractic care can help during this time by encouraging the body's natural healing abilities and helping you recover and recuperate. Many women experience spinal misalignments due to the birthing process. At Boundless Chiropractic, we can help realign your spine and restore the proper functioning of your nervous system. This can lead to increased energy, better healing, improved moods, and more balanced hormones.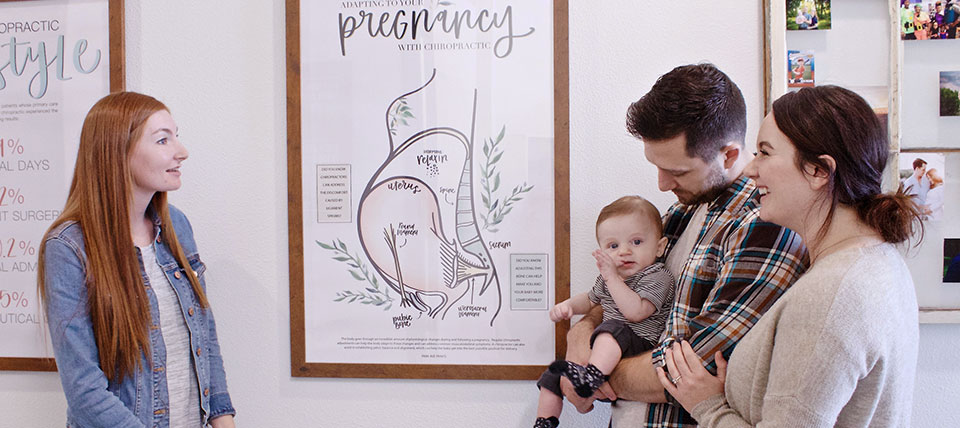 Chiropractic for Newborns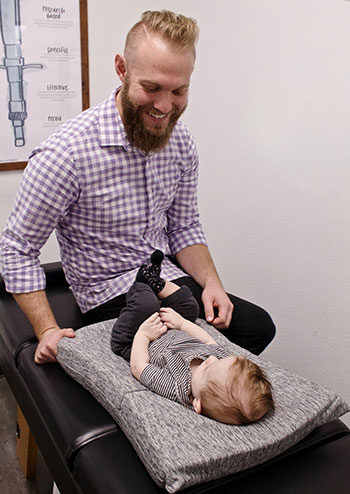 Newborns can also benefits from chiropractic care. The stress of being born can leave many babies with spinal misalignments or subluxations. As such, your newborn may experience feeding issues, colic, or sleep problems. Chiropractic adjustments will remove subluxations that result in these issues.
Further, chiropractic for newborns can prevent balance difficulties, behavioral problems, and emotional issues for your child later in life. It may even prevent the discomforts associated with acid reflux. Take that first step toward optimizing your child's health and guiding them toward a road of lifelong health and wellness through chiropractic care.
Chiropractic approaches can help ease your discomforts or pains at any phase of pregnancy.
The Boundless Chiropractic team is committed to providing the best chiropractic care to expectant and new mothers in Henderson, NV and Las Vegas, NV. If you're in need of a Henderson, NV or Las Vegas, NV chiropractor for childbirth or pregnancy, Dr. Kason Belnap is happy to help you achieve better health.
Experience your boundless health potential with highly specific, neurologically based chiropractic care. Schedule an appointment today with Henderson chiropractor Dr. Kason Belnap.